CONSULTING AND TRAINING
Experienced Team
With over 15 years' experience in implementation, management and customization of server applications, Southern Direction has the ability and required skills to advise on a suitable design and implementation plan that is best suited to the client's organizational and process requirements.
Successful Projects
in 15 years.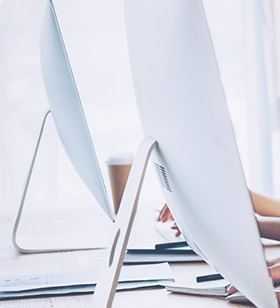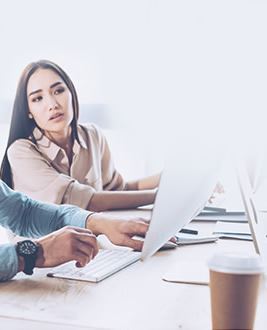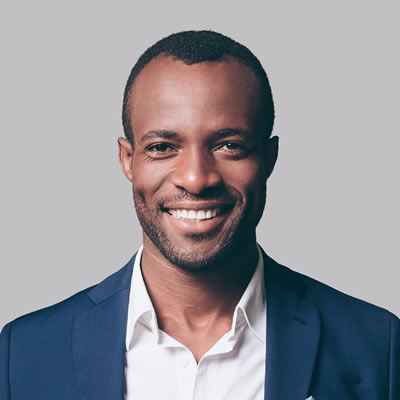 ARE YOU LOOKING FOR A
Online Platform Developer?
Schedule your company strategy session right now!