Pretoria Moreleta Park Gauteng
Experienced Team
With over 15 years of experience in the implementation, management, and customization of server applications, Southern Direction has the ability and required skills to advise on a suitable design and implementation plan that is best suited to the client's organizational and process requirements.
Successful Projects
in 15 years.
mysouth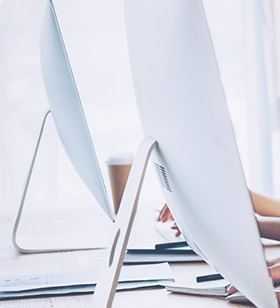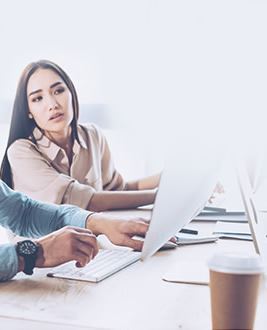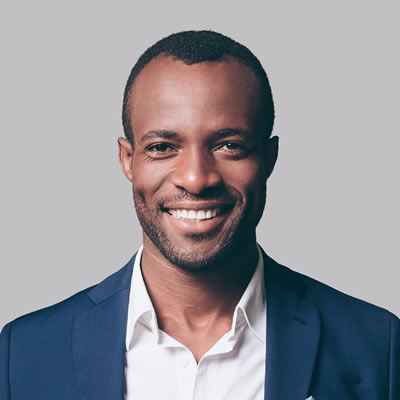 ARE YOU LOOKING FOR A
Online Platform Developer?
Schedule your company strategy session right now!
Find your direction, keep pushing, and don't give up.