At Southern Direction, we are a leading IT services provider specializing in website development and customized solutions. Our expert team is dedicated to delivering professional website design and development services tailored to meet the unique needs of small enterprises and large businesses. With a focus on web development, we offer expertise in various platforms including Angular, PHP, WordPress, and more. Our goal is to create powerful, elegant, and engaging websites that effectively represent your brand and drive business growth. In addition to website development, we have expanded our services to include IT solutions and support. From managing your technology infrastructure to leveraging Microsoft 365 for enhanced productivity and collaboration, we provide comprehensive solutions to optimize your business operations.
As a trusted partner, we prioritize attention to detail and strive to provide complete solutions that meet your specific requirements. Whether you need a new website, IT support, or assistance with Microsoft 365 integration, Southern Direction is here to help you succeed.
Partner with us to unlock the full potential of your online presence and leverage technology for your business growth.
Our current specializing fields are the following.
Online Shopping Platforms

IT Services and Support

Self-Managed Linux Servers.

Website Development.

Microsoft 365 and Sharepoint
Successful cases
in 15 years.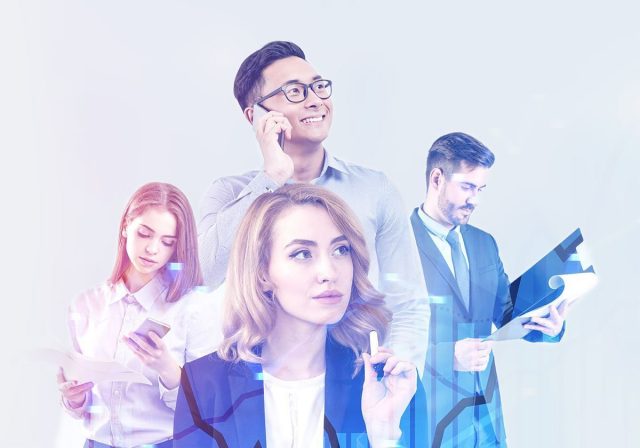 ARE YOU LOOKING FOR A
Business Plan Online Consultant?
Schedule your company strategy session right now!
RELIABLE SERVICES
Budget Friendly
We will find the best server solution by cutting out monthly payments on software add-ons where possible. Make your platform affordable month to month.
COACHING AND CONSULTING
Experienced Team
Southern Direction will set up your platform making it manageable for anyone who received our training on the simple platform.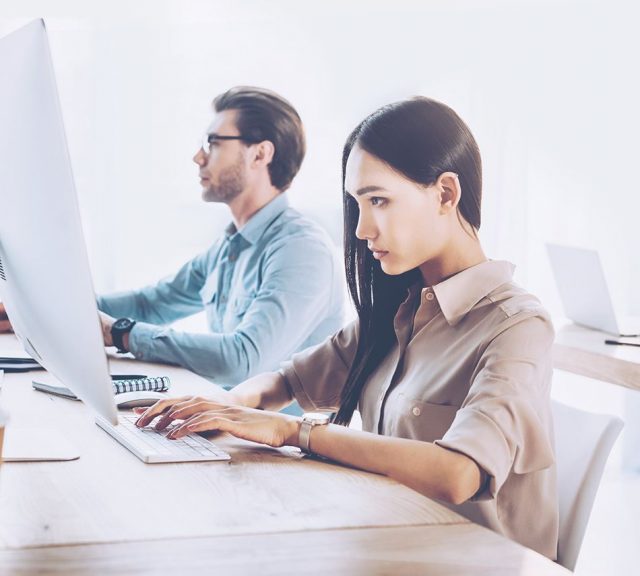 Our approach is to "keep it simple and do what makes sense for our clients." Even though we enjoy building complex software and web applications, we don't recommend reinventing the wheel. We are all about helping our clients find, customize, and integrate best-in-class solutions that are readily available and affordable.